WARNING! SAFETY INSTRUCTIONS
PLEASE SEE BELOW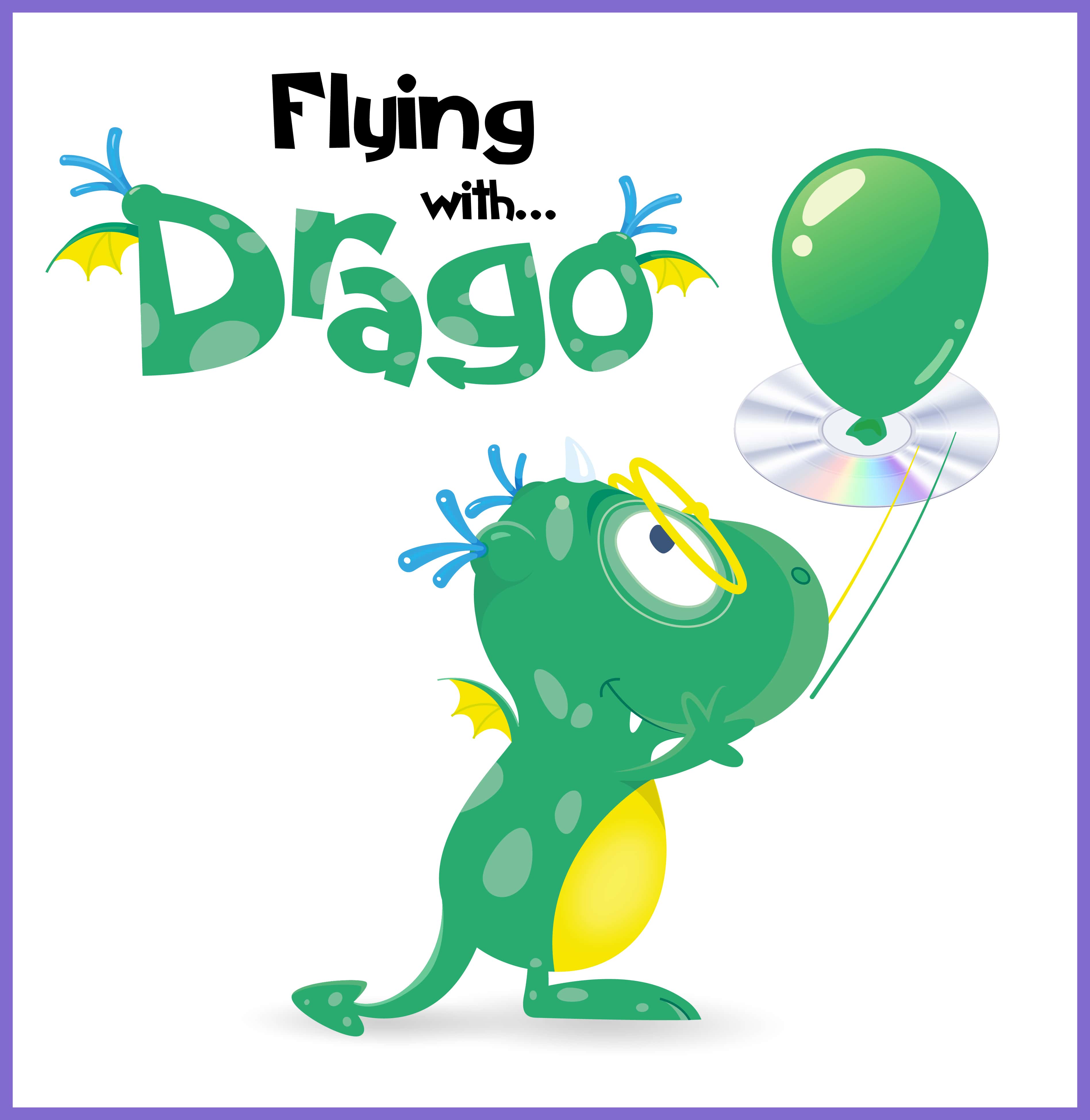 A hovercraft is an interesting looking vehicle, don't you think? Now you've built yours, let's see how fast we can make it fly!
WARNING – SAFETY INSTRUCTIONS!
Make sure an adult is with you to help you with this activity, as it requires the use of a hot glue gun or super glue.