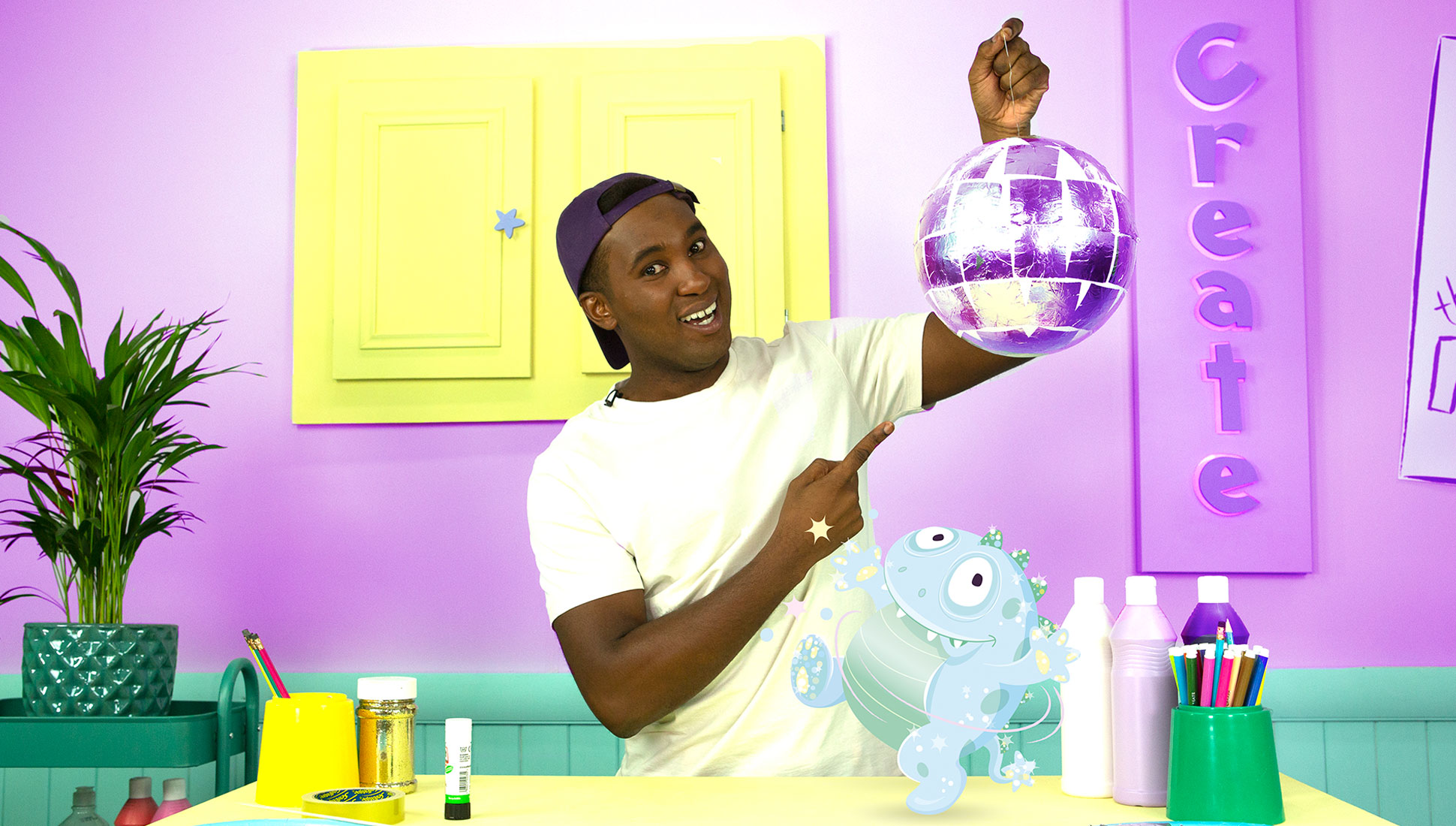 That's right… we've launched our very own YouTube channel! Whose little one is ready for an adventure?
Our Monster Mission is to inspire young minds to be curious, creative and make every day an adventure – and that's exactly what you can expect from our channel.
Inspired by children, you can trust the Cheeky Monsters to create fun ways to play and learn together, in a safe environment.
All of our videos come under three themes, with something suitable for everyone:
Create = Focussed on the creation of a physical object. From glitterballs to space rockets – you'll finish the video with something new.
Learn = Focussed on learning and development. From every day subjects like time, to more adventurous topics like creepy crawlies. There's a whole world to explore and learn about!
Play = Focussed on playing with the Cheeky Monsters. Singing, dancing, games… it's all about having fun!
So, what are we waiting for? Let's start with this…